Testimonials
I wanted to let you know that my son thoroughly enjoyed the spring camp with the Roaming Schoolhouse. He also felt very prepared to take the English entrance exam that following Wednesday, thanks to Jennie's exam preparation.
Paulin L, Paris | Strategic Partnerships Manager
J got his exam and passed the level C1 for his English certificate, the one he was applying for. Thanks for all your hard work with the kids! I must say he truly enjoyed all these years at the Roaming Schoolhouse, and was so glad to have you as a teacher!! Thanks for making this fun and highly educational!!
Maud T, Chatenay Malabry | CNRS Researcher
I think it's also because this time you made the camp so eventful - Karen enjoyed the Zoo outing, the cooking experience - she shared the banana-chocolate cake with us and her twin sister and brother yesterday night and she doesn't stop singing at home the songs she is learning!
Albert Y, Paris | Commercial Director
I just wanted to write to say what a wonderful time Etienne had last week - he was talking about it all weekend and teaching us some new songs! He can't wait to come back again. Thanks again.
Claire M, Lyon | Pedagogical Manager
Thanks so much for making W's last RSH day a special one - it's only been a year, but with three camps it's been intense and a real success. We are hugely grateful to you and RSH.
Bethan A, Courbevoie | Corporate Relations
I want to go to Roaming Schoolhouse!
Aoife M-W, Paris | age 8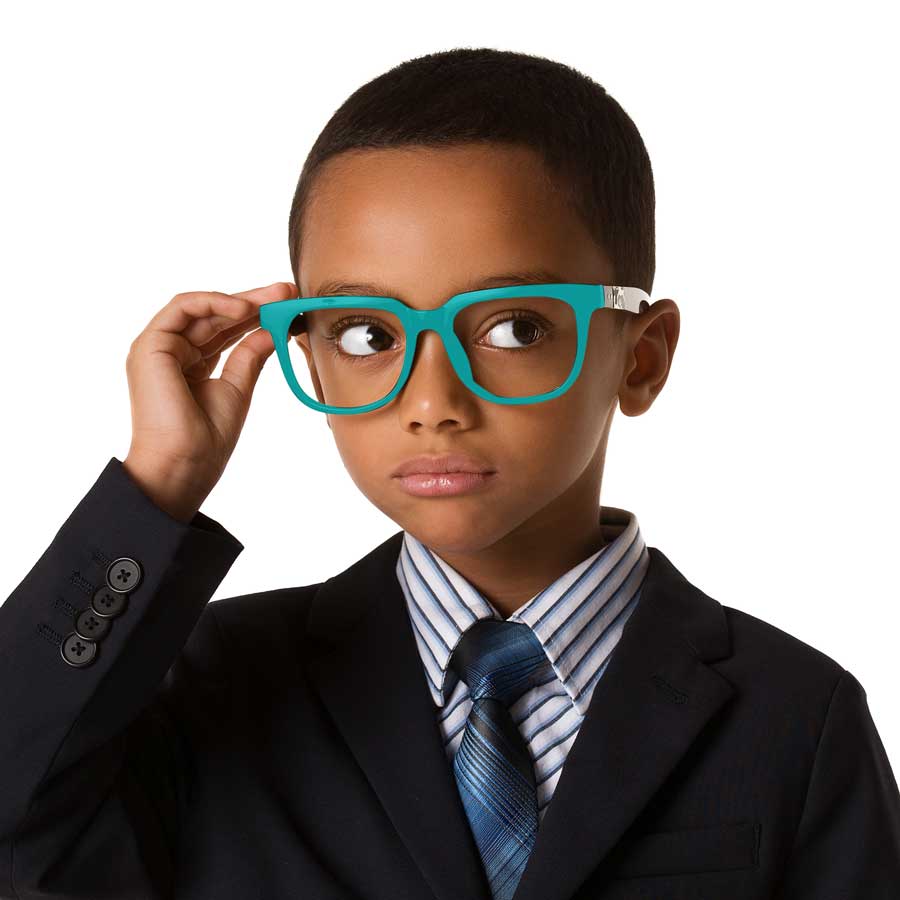 ___


News and views

Is your child keen on creative writing? Then register them for our first ever online writers' seminar on the afternoon of Saturday, November 25.

Read more…

Have any questions? Contact us 

In person and online classes start September 11 and we can't wait to see our students' smiling faces!

Read more…

Looking for an English class? There's still time to register for in person and online classes! Go to our Future classes page for more info. 

Read more…